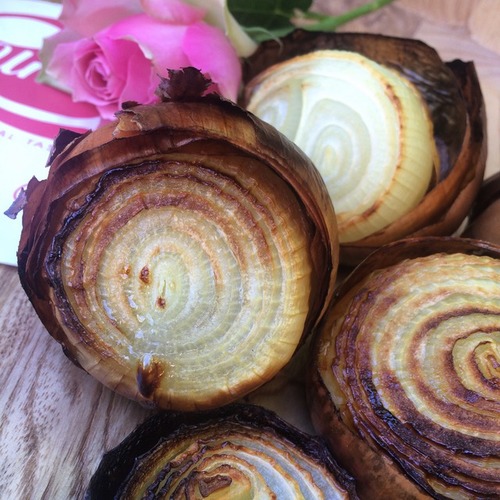 This dip is such a creation delivering impeccable flavours that will keep you and your friends coming back for more... Serve with chopped fresh celery, cucumber sticks and if you desire can also...
If you would like to make a batch of this milk, you can, it will last in the fridge for 5 days stored in a glass bottle or a Pyrex containerIngredients 2 cups raw unsalted almonds 3 cups filtere...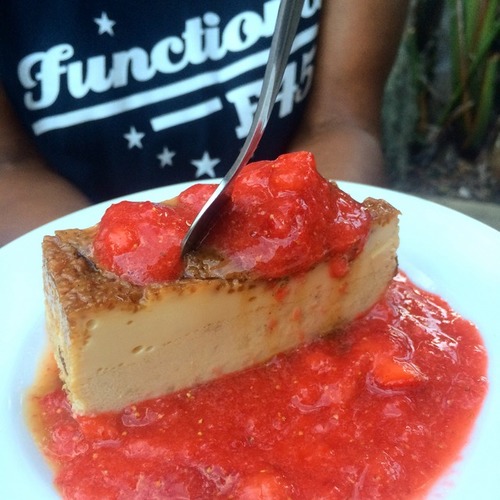 This Creme Caramel is my unique creation.  It has 3 stages. First stage, prepare the pan with the caramel. Second, prepare the egg mixture. Third, cook in bain-marie.  I love to serve this guilt...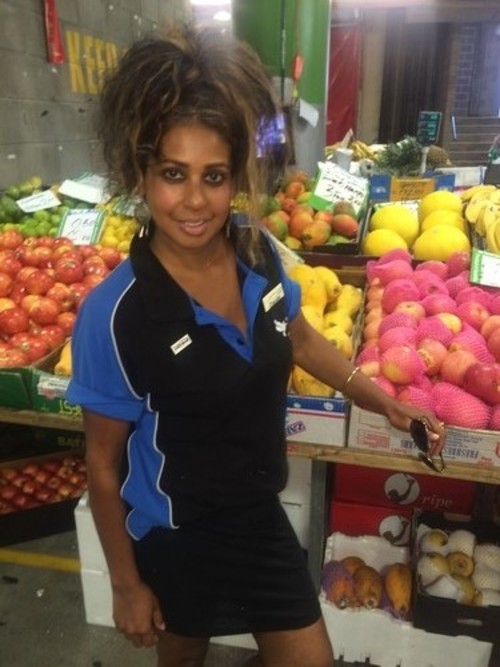 I always had a passion for food and cooking. I remember when, as young as 10 years old, I made my first fish cakes from scratch using ingredients available in the fridge. They turned out so good...