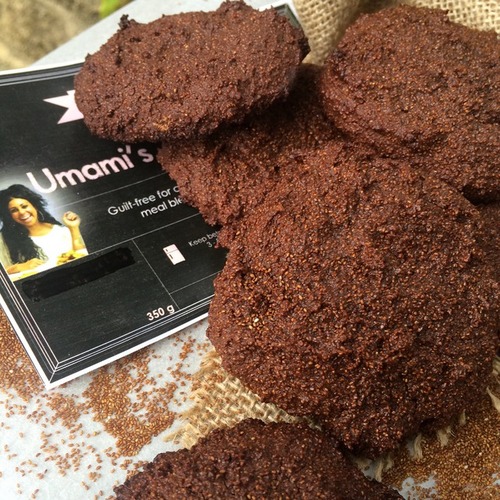 These delicious biscuits are gluten free, dairy free and refined sugar free... great for those concerned about their health. Enjoy this goodness any time of the day. Ingredients 2 cups of Teff g...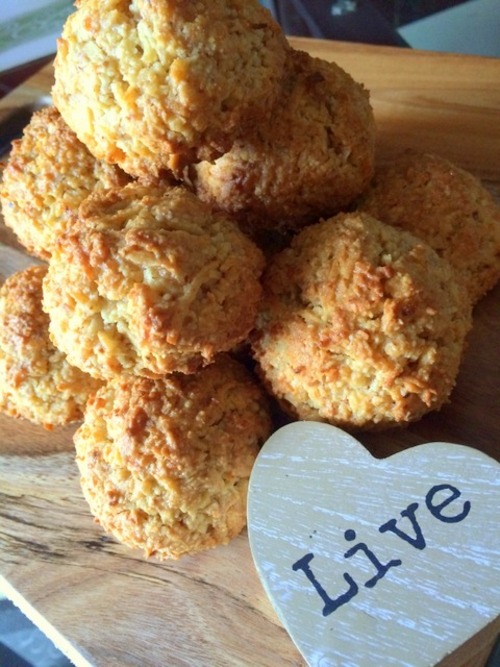 These cookies are so delicious and really easy to prepare... so let's do it....Ingredients 2 whole eggs slightly beaten 3 tablespoons raw honey 1 teaspoon vanilla essence 1 teaspoon cardamon pow...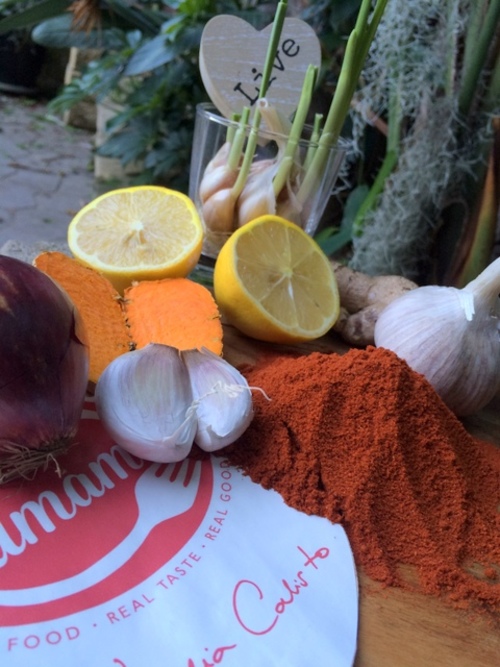 This winter keep the bugs away... build your bullet proof immune system with these beauties.... Cayenne Pepper Fresh lemons Garlic Fresh turmeric Onions Ginger Fresh garlic sprouts... Immune Bo...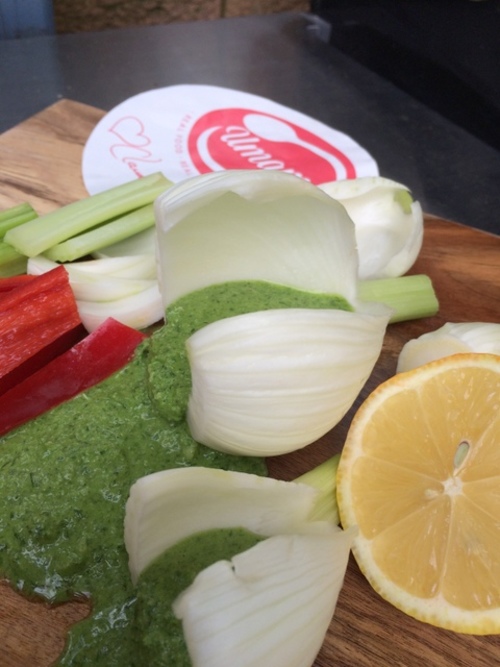 Dips are easy fun and nutritious.... Ingredients: 1 cup fresh basil 6 raw macadamias 2 tablespoons olive oil pinch sea salt lemon juice (of a whole fresh lemon) dash of filtered water. Method:Pl...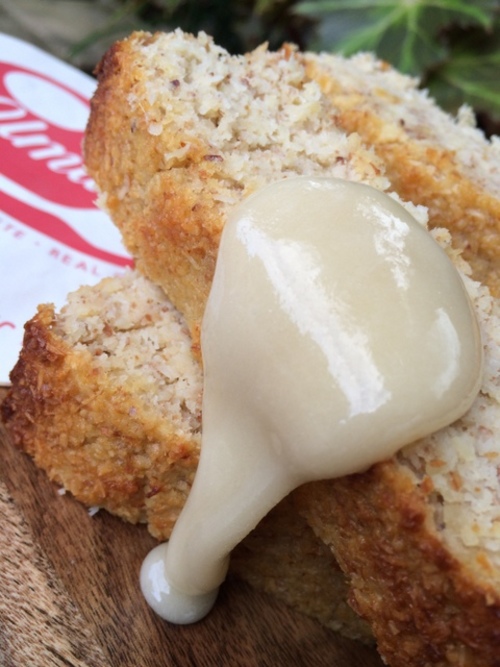 Making the right choices for snack is essential whether you are on an eating plan or a healthy lifestyle... and that's why I have created this cake just for you....  Ingredients: 2 whole eggs 2 ...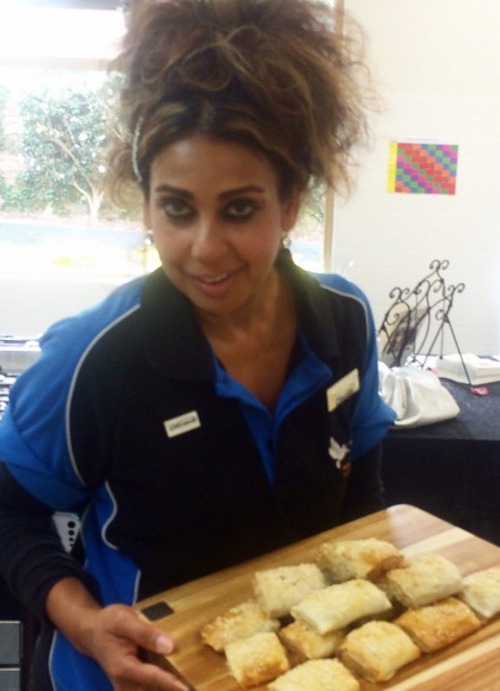 These sausage rolls were created with health in Mind and not compensating on taste and flavour.... Are you ready... lets go..... This recipe will yield 20 pieces. Ingredients: 1 brown onion 2 tb...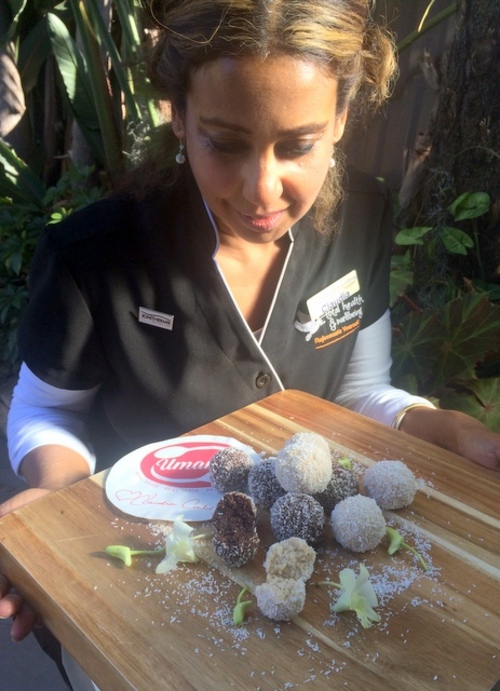 I love Truffles... but the healthy ones refined sugarfree and dairyfree... great to create a small waist line... and beautiful silhouette...lets go... Ingredients: 2 cups instant oats 2 tablespo...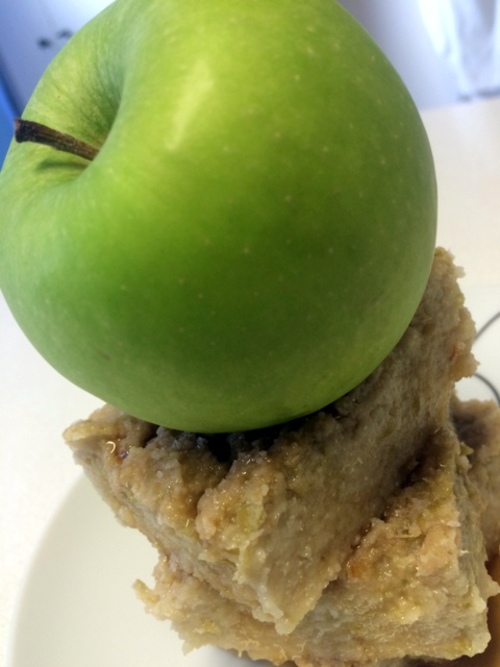 Guilt free and great for a Pick me up time... the recipe unfolds..... Ingredients: 6 medium sized apples chopped into four pieces, seeds off skin on 5 tablespoons of rice malt syrup 2 cups of Qu...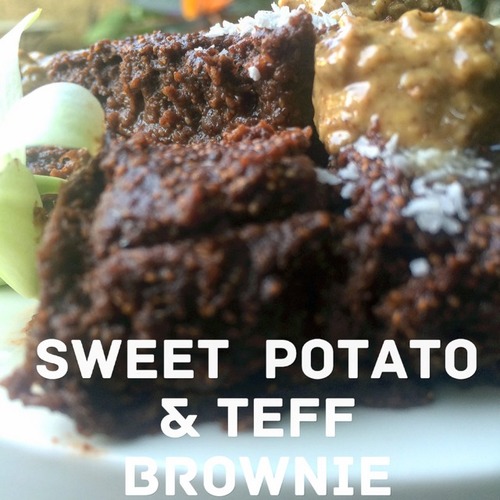 TEFF ... is an Ethiopian grain and one of the few grains to contain vitamin K, which is needed for blood clotting and bone health.  Teff, is also high in vitamin B, iron, fibre and calcium... ma...
When you desire something sweet that will not leave you feeling guilty... it tastes amazing just try....it only takes 25min to prep... Ingredients: 1 cup macadamias natural (150g) 150g unsalted ...