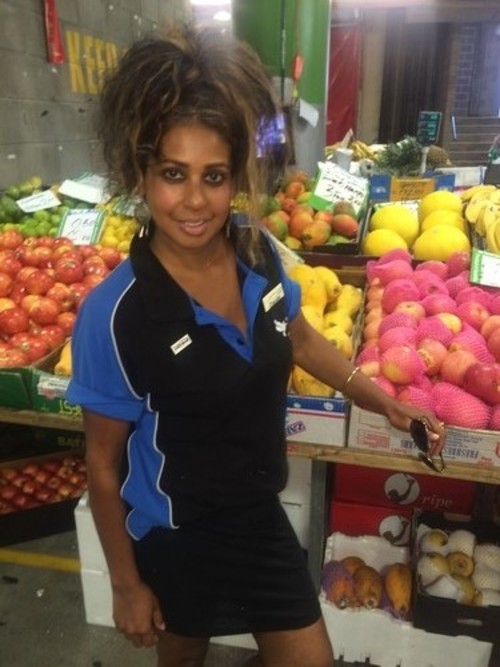 I always had a passion for food and cooking. I remember when, as young as 10 years old, I made my first fish cakes from scratch using ingredients available in the fridge. They turned out so good that my family couldn't believe how creative I was and how delicious they tasted.
Today I am a qualified nutritionist that uses food to heal diseases and establish wellbeing. I gained experience and confidence with my own body because of my own health issues.


About 18 years ago I became really sick and modern medicine did not have an answer to my condition, so I decided to take matters into my own hands. I enrolled to study for the Diploma of Nutrition, a course that gave me a second chance in life. Through the course I began to heal myself with the right supplements and herbs and the Blood Type Eating Plan.


Today I own my own Medispa in Sydney Australia - Total Health and Wellbeing, where I share my knowledge with people from all walks of life. The Medispa also conducts cooking workshops where I teach clients how healthy food can be delicious and is just as easy and fun to prepare. I also take time to show you how to read products labels and will share with you healthy alternatives that will become kitchen staples.


Your Health is your Wealth! Without health and you cannot enjoy the beauty of life and the magic of nature!
LOVE FOOD eBOOK!


I have created these  delicious and fun, clean eating recipes to nourish the body with the correct balance of nutrients and satisfy the five taste buds.
CLICK HERE TO PURCHASE eBOOK